Jingchuan e car to help days to open the "Worldly Love, Heaven can dream"
Tianneng Group 2015 "Spirit of the World, Heaven can be" annual summary commendation ceremony held in Changxing Grand Theater. More than 1,200 employees including Group headquarters staff, outstanding advanced workers and outstanding agents attended the event. Changxing county party secretary Lu Zhiliang, Zhou Weibing county leaders and township leaders with Tianneng Group Chairman Zhang Tianren and other group leaders, respectively, at the General Assembly for the advanced model awards.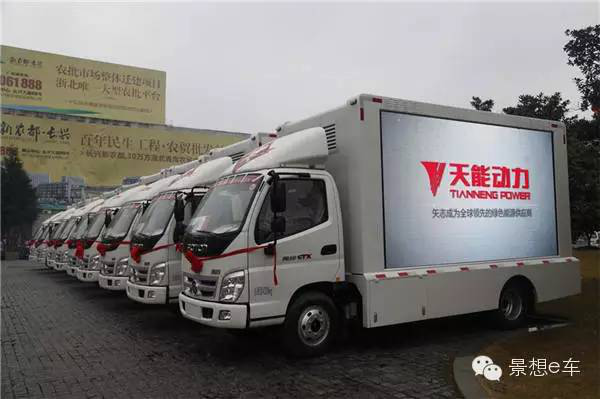 There are many differences between this conference and previous years, especially the awards given this year. That is really a masterpiece! Days to the base of the awards made by the base total amount of 47.73 million yuan! Participate in the annual site everyone heard emotions!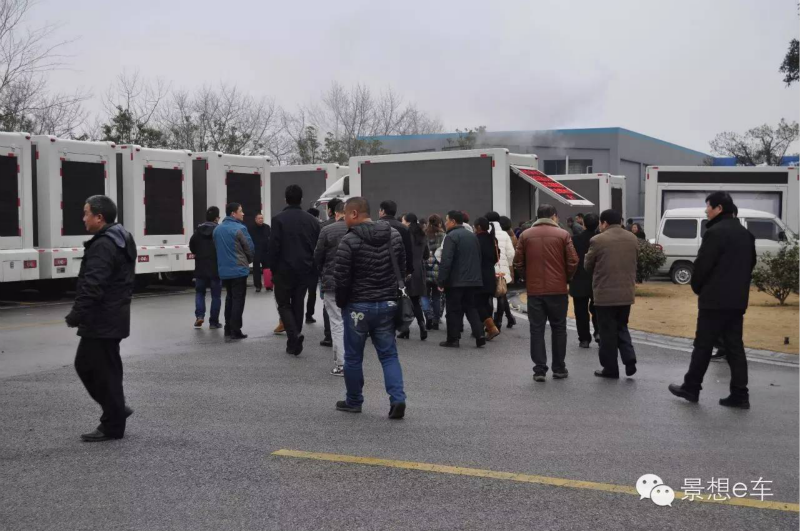 Among the many awards in the most impressive is a row of new LED advertising car, these LED advertising car is provided by the JingChuan company, JingChuan is a professional LED advertising vehicles, car development, production, Sales and car business operations as one of the culture and technology companies. After eight years of building and development, the company has become the world's R & D and production capacity of the strongest, the largest sales of the industry's first brand. Has more than 30 national intellectual property. Is China's LED advertising vehicles, LED traffic police car standard setters. As the founder of China LED advertising car, it has become the sole designated cooperation enterprise of mobile LED screen trailer and led screen vehicle in many medium and high-end enterprises at present. The products cover five series of trucks, trailers, buses, large-scale stage vehicles and so on Multiple single product. Products sell well in China and exported to over 50 countries and regions at home and abroad.