Jingchuan as LED mobile media customized solutions provider, to provide customers with hundreds of different types of LED advertising car design, involving all types of chassis carriers, such as trucks, trailers, electric cars, etc .; all kinds Type of mechanical structure design, electrical structure design; different types of multimedia terminals and control, such as remote touch, multimedia interaction, 3D holographic projection; all kinds of size requirements, resolution requirements of the LED display, and other digital media types; Customized customer needs to provide professional solutions.
On Dec.28th.2017,The high-end LED mobile trailer was showing on the 77th Guangzhou education show,which is build by our company JCT with GTL together.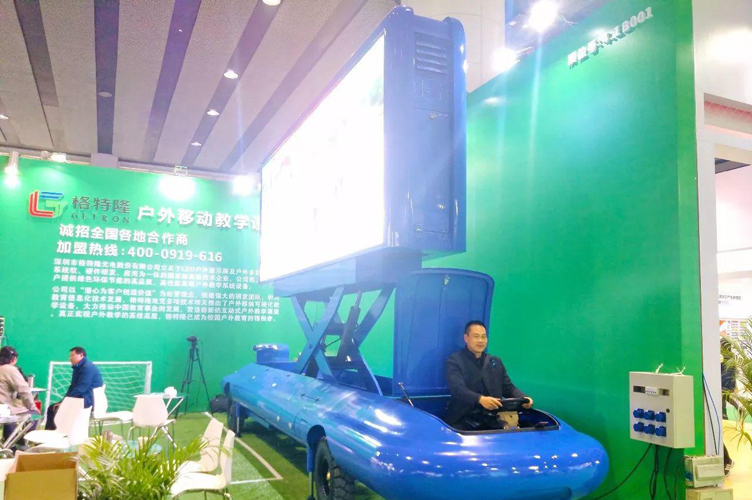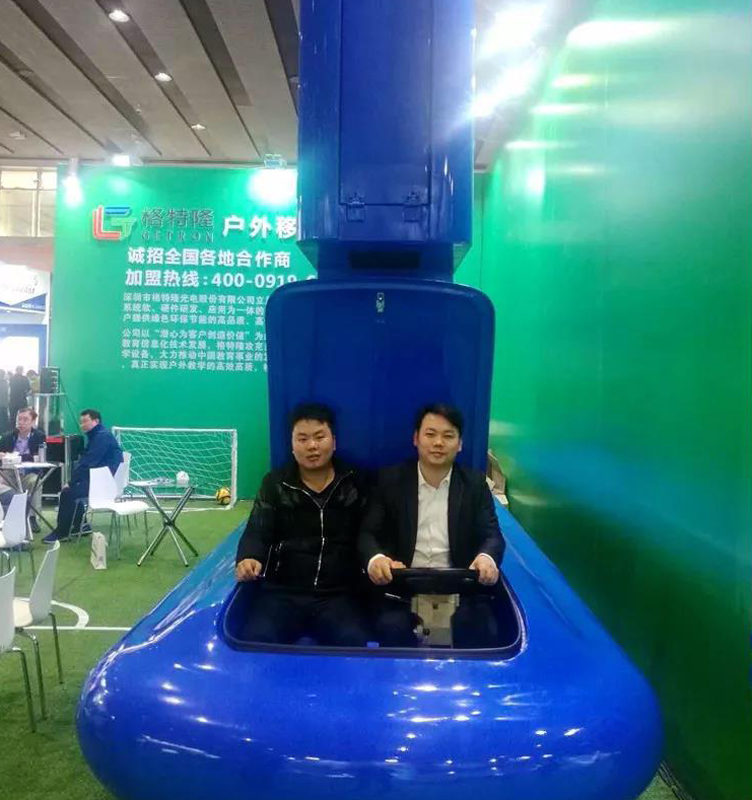 The mobile screen education new equipment also called beetles LED vehicle, to implement low carbon, autonomous mobile, humanized driving system are very popular with users;Driving the spacious space of ascension for driving comfort, easy-to-install manipulation of the system is easy to learn, and turn into perfect product design, the vehicle to two or more things and beautiful and safety;Give full consideration to the outdoor operation factors, the designer to reasonable proportion of the vehicle weight, give full consideration to drainage factors, set up a fixed support leg, and the key parts of waterproof design;Shell adopts full steel quality, across the board to improve combat, wind, seismic, prevent capsizing, rain, such as design standards, ensure ahead of the industry standard.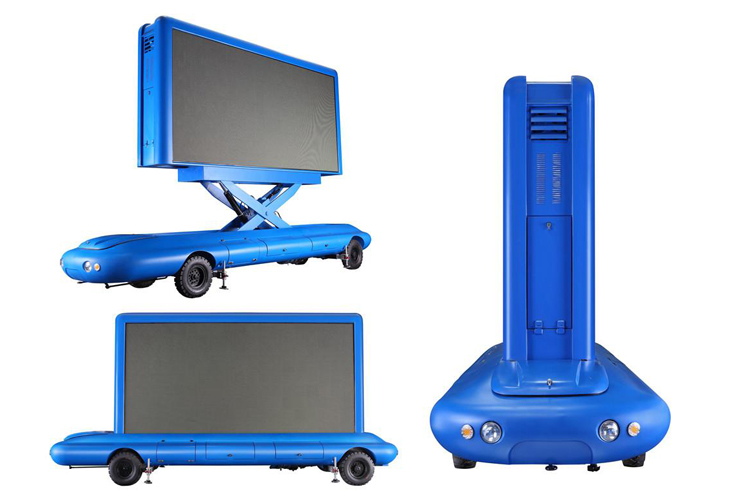 Screen using lattice tron outdoor high-definition P5 SMD aluminum shell energy-saving hoisting display module, realizes the higher resolution, lower energy consumption, to break the traditional concept of technology in the cooling system, with the highest protection at the same time, the installation is convenient, for positive assembling and hoisting process, etc.;Screen can use one screen at a time, and can realize picture in picture, wireless control and remote control, bring strong audio-visual experience with high-power stereo equipment;Military level of audio-visual integration control system ensure the smooth running stability, compatibility support various types of video files, but teaching experience the new picture.