Jingchuan as LED mobile media customized solutions provider, to provide customers with hundreds of different types of LED advertising car design, involving all types of chassis carriers, such as trucks, trailers, electric cars, etc .; all kinds Type of mechanical structure design, electrical structure design; different types of multimedia terminals and control, such as remote touch, multimedia interaction, 3D holographic projection; all kinds of size requirements, resolution requirements of the LED display, and other digital media types; Customized customer needs to provide professional solutions.
Australia is the only country to have an exclusive an entire continent in the world, is the largest country in Oceania.Australia all Linhai, desert and semidesert is 35% of the total area.In the eastern coastal has the world's largest coral reef - the Great Barrier Reef.Seasonal weather in Australia is the reverse of the northern hemisphere, the summer in December, the winter in June.Continent of Australia is the world's most ancient continent, is also the planet's largest island country and, known as "riding on the sheep's back country".Take a trip to Australia, get a good view of the intoxicating nature beauty, feel the vitality of australians and leisurely, can let a person temporarily get rid of the hustle and bustle of earthly life, to go back to the pure and fresh and natural life.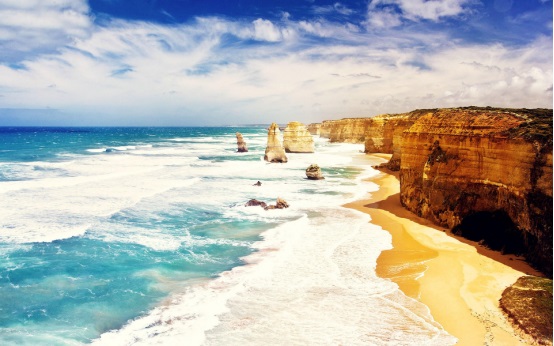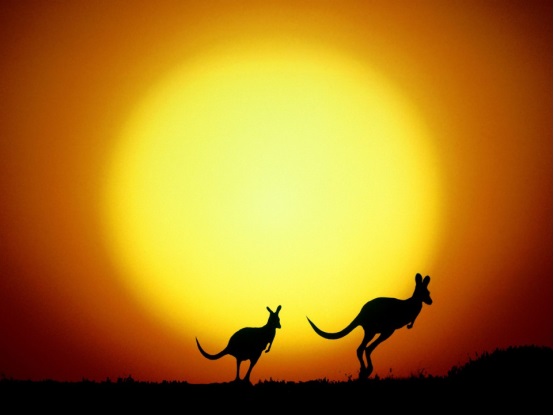 In 2017, taizhou JingChuan electronic technology co., LTD., with AUSTRALIA E - POWER AUSTRALIA PTY LTD signed a strategic agreement, to enter the Australian market.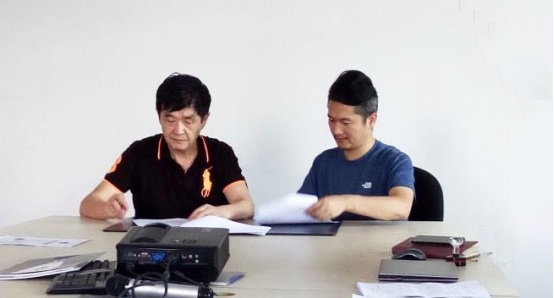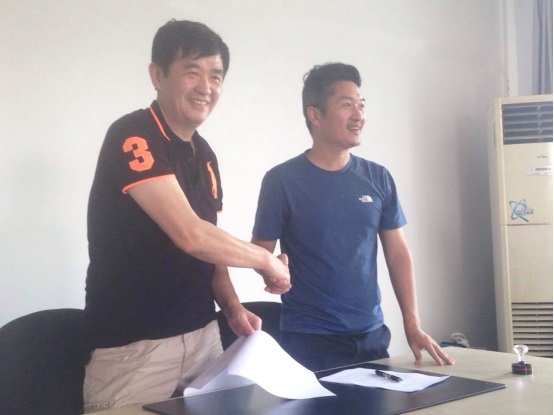 JCT LED MOBILE TRAILER INTRODUCE:
1.the first design in China which the screen is 360° rotated Integration supporting, and the functions of hydraulic lifting, rotating system, realize the LED screen visual range 360 ° no blind Angle, further enhance communication effect, and is especially suitable for city, assembly, crowded occasion applications such as outdoor sports field.The technology applied successfully for the first time in the domestic car LED media industry.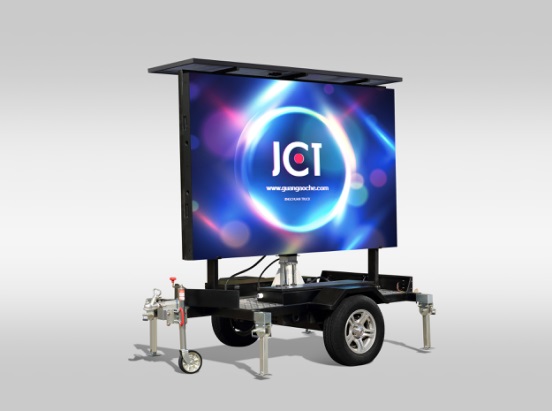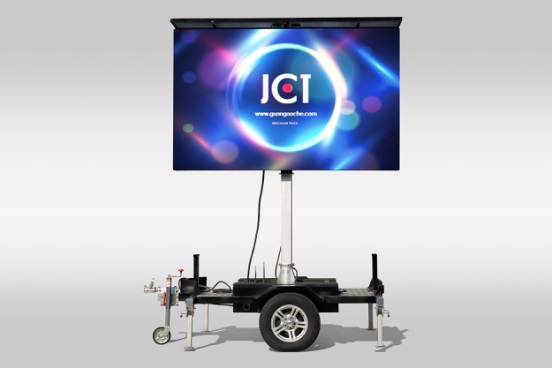 2.Unique traction rod design: the use of cars can be hitched to mobile, where more people what to play and propaganda, think about which to which;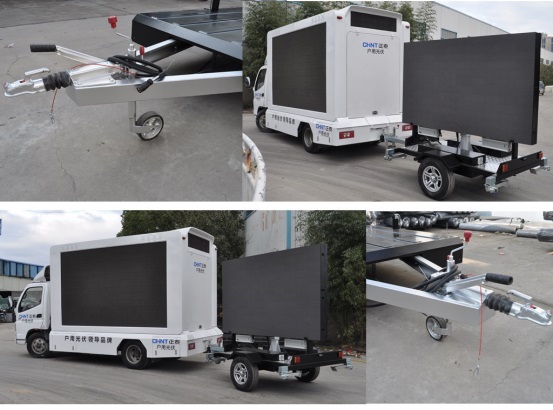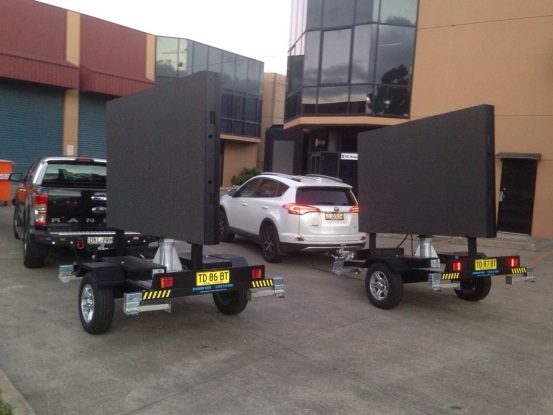 3.Fashionable appearance, movement of science and technology: a change before product line style, the body USES frameless design, clean lines, angular, which fully reflects the sense and modern science and technology.Especially suitable for traffic control, performance, hipster shows, such as electronic car launch, is the activity of fashion trends and cutting-edge technology or product, and other media to promote the best.
4.Imported hydraulic elevator, security and stability, imported hydraulic lifting system security and stability, controllable;Can be adjusted according to the requirements of the environment, LED screen, make sure the audience get the best viewing Angle.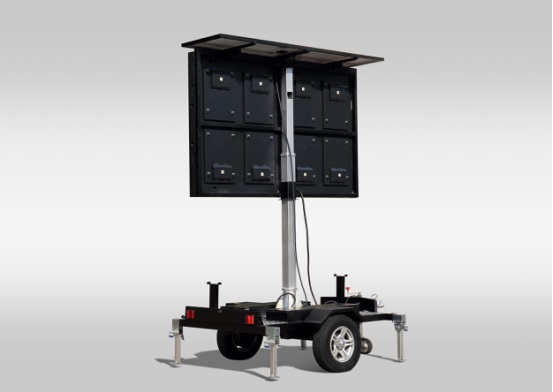 5.Optional solar battery 5.power supply: independent power supply, high performance, uninterrupted power supply, not restricted by geographical location, safe and reliable, no pollution, no noise, environmental protection and beautiful, don't need too much maintenance.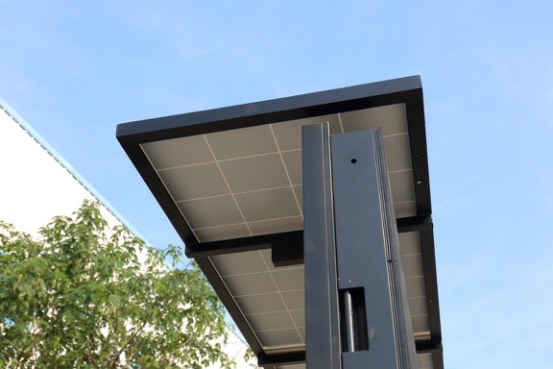 6.Custom design, follow one's inclinations: JingChuan Mobile LED trailer can be according to the customer request custom LED screen area, free from all bondage framework;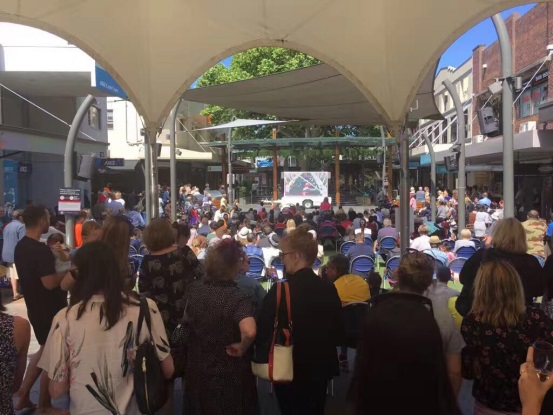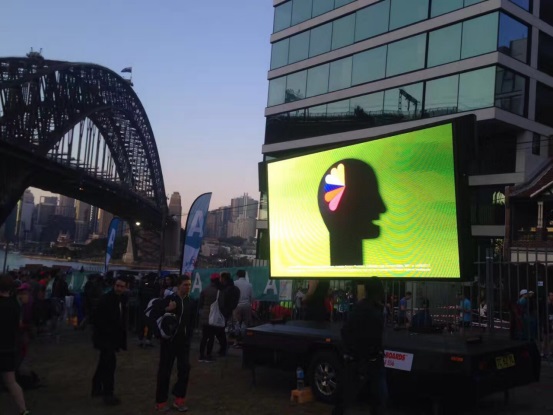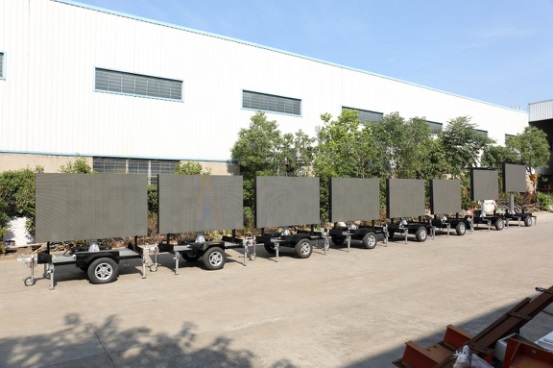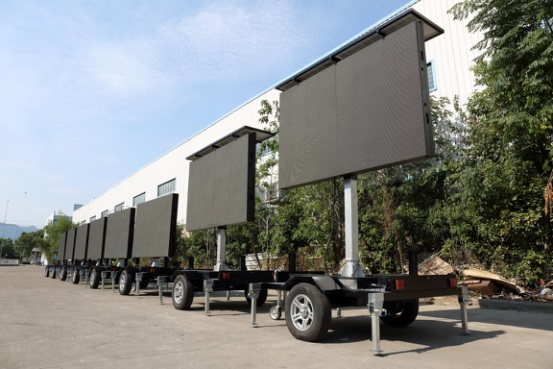 or any production enterprises, product quality is the vitality of enterprises, therefore, quality is often the most attention.And we JingChuan LED Mobile Trailer will lead the market with high quality, best service, creating international brand mobile trailer LED field.Your satisfaction is our pursuit!