JCT HELP BASF FOR CARRYING OUT 2018 TECHNOLOGY ROAD SHOW
Location:German
Model:Mobile Led Van
Application:2018 basf plant science and technology road show
For any production enterprise, the traditional advertising media publicity mode has been unable to meet their needs, they are more likely to choose to walk into their target customer group in the promotion of the equipment, face-to-face communication with the target customer groups, to show their products, so as to achieve the goal of boosting sales.As German basf have chosen our taizhou JingChuan electronic technology co., LTD. LED technology caravan, on March 1, 2018 opened for half a year's "2018 basf plant science and technology road show" across the country, by LED mobile truck JingChuan science bring the most advanced solutions and products to rural areas, farmers friend can feel and touch the recent distance.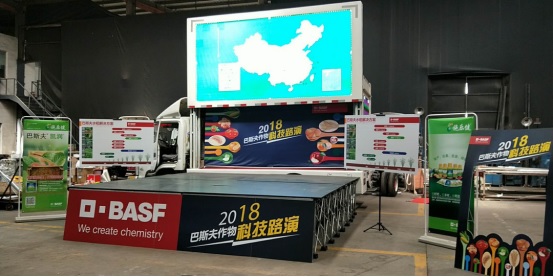 Germany basf is the world's leading chemical company, is also one of the world's most advanced pesticide production enterprises, since 1913 the first commercially used in the production of synthetic ammonia nitrogen, in more than 100 years has been leading agrochemical industry development.Continues in agriculture produce solutions for sustainable agriculture, especially on the fungicide has the world's leading product line.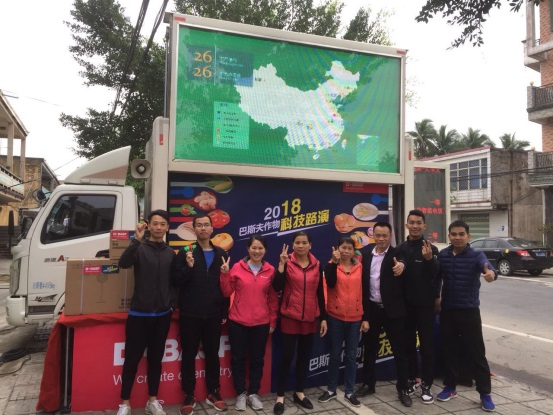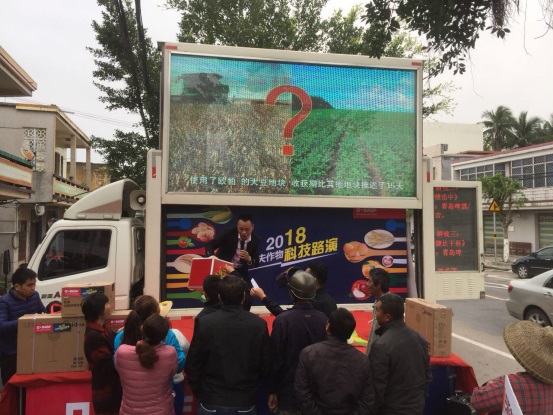 JingChuan LED mobile truck of science and technology with traditional advertising media don't have a huge advantage, compared with the traditional media has more window:
1, mobile: where more people what to play and propaganda, think about which to which;
2, attract: wherever he is a conspicuous beautiful beautiful scenery, unlike traditional advertising makes people rejected, it can instantly attracted countless people eyeball;
3, effect: colorful and strong visual impact, the screen is huge, strong propaganda effect, any print media cannot be compared, surround sound, again to a high standard is audio-visual capabilities;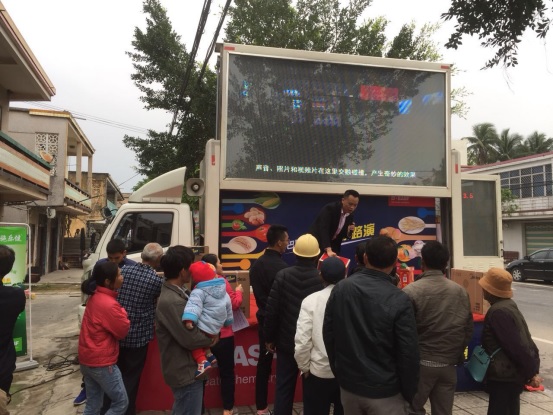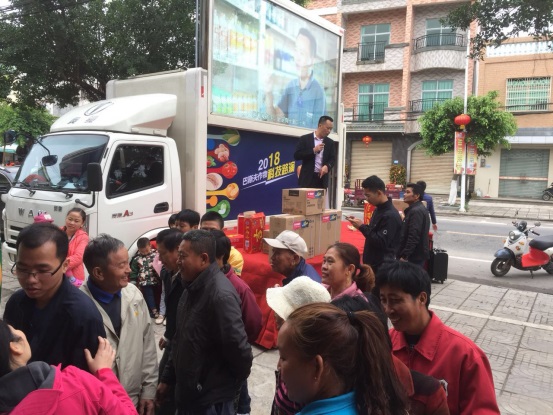 4, convenient: compared with traditional advertising media, do not need to waste too much manpower material resources, a key operation, the LED automatic hydraulic lift time, fully automatic hydraulic expansion stage, fast, safe and convenient;
5, innovation: will innovation, effective advertising, AD is to is effect, no effect of the ads do not vote, JingChuan LED mobile truck of science and technology is a professional advertisements benefit maximization of service for the customer.